AI Powered Property Marketing --> Better Selling Price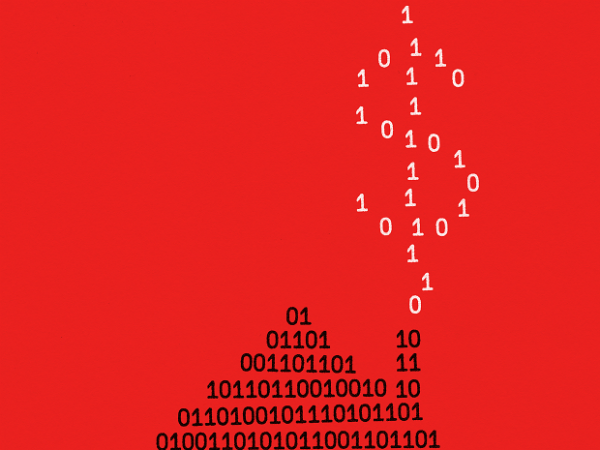 Using unique AI powered marketing technology, 4321 Property is the only smart system designed to get property sellers (or landlords) & agents a better price for their property.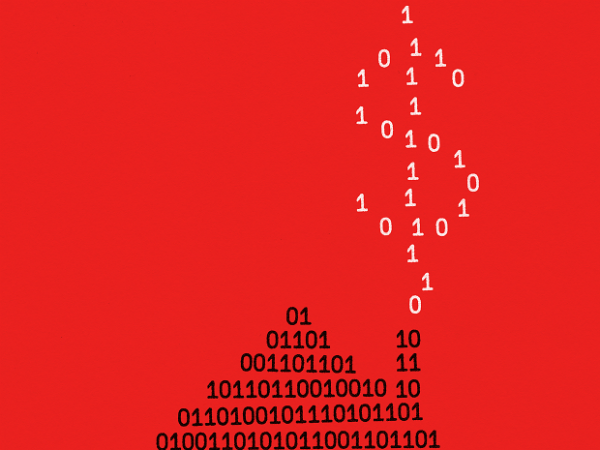 Reaching across Social networks, Search Engines, Property Portals & other media - 4321 Property increases the market reach & finds high value local & international buyers willing to buy at a better rate.
It all started with a house sale...
A few years ago I inherited a small house from a great uncle. I tried to sell it with a couple of local agents, but the valuation (& the single offer) felt very low.

Working as a marketing analyst for a large company at the time, I thought I'd use my skills (& some of the company's computers!) to see if I could find buyers myself.

I started posting multiple variations of the house across dozens of portals, while statistically analyzing results.

Within 2 weeks the results were clear. The postings that mentioned the house had a small cave in the garden (strange I know) & an age group (40 -55) got much, much higher interest. Knowing this I re-posted everything again (adding the cave) at different prices to test more (for 'price elasticity' & 'optimum price').

With an optimum price, best listing version & my target audience I 'went big' on social media sites & paid search engines to reach many, many more potential buyers. It was expensive, but the result was considerable interest (worldwide) & within 2 months lead to my buyer who paid 32% more than the first valuation!

Knowing other sellers & agents could benefit from my pet project, I started 4321 Property (now using better AI technology) to make any property seller easily reach better high paying buyers.

Paul Lester, Founder 4321 Property
Thanks to our customers...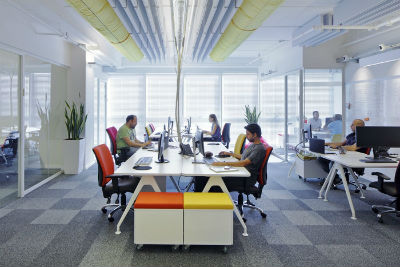 Thanks for helping us grow from a small idea to become one of the busiest international property sites. We now fully supported in over 50 countries.
We at 4321 Property are driven to continue to find our sellers quality buyers. For buyers we hope we let them discover properties they will love or find an exciting investment oportunity.
It continues to give us pride that we have helped thousands of people find buyers for their properties worldwide.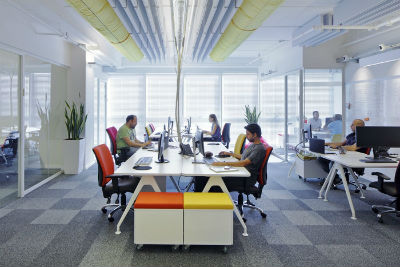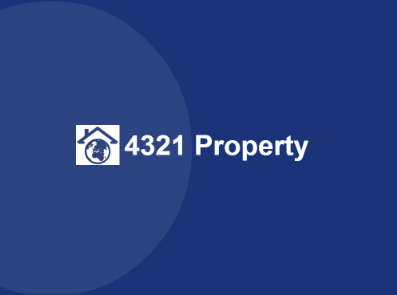 Our Key People
4321 Property is not just a website, it's real experts in real estate marketing who work hard everyday to create a powerful tool.
Paul Lester - Chief Developer & CEO
Vicky Blanc - Marketing Manager (Ex-Estate Agent)
Nicco Williams - Statistics Analyst
Alex Samuel - Graphics & Design Director
Jack Billingham - Developer
Holly Taylor - Infrastructure Engineer
Ray Jones, Inat Braun, Igor Weiss - Special Project Assistants
Careers
We always have vacancies for imaginative Developers & Marketers. Contact us for details.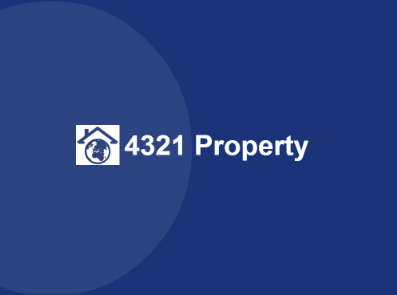 Become Involved!
Think 4321 Property could do better?
We are driven by the needs of our users. Please give feedback & give advice.
Cannot find what you need?
contact us
now.